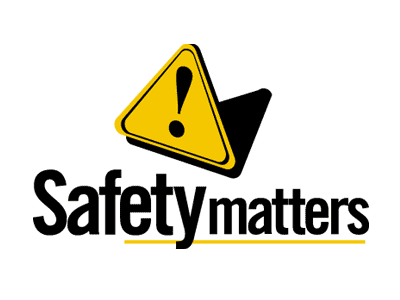 Life is precious and we must have the liberty to live a happy, respectful and secure life. Read my post for Smart Suraksha.
Apart from blaming the system and others for our safety and security, there are some safety tips we can follow.
Make sure your mobile is charged.
Keep the numbers of your close family and friends on speed dial.
Don't ever take lifts from strangers. A strict NO when an unknown person offers you a lift.
No matter how scared you are, you personality should always reflect confidence.
Keep red chilli spray or any pointed thing like scissors with you. If possible, g
et some self-defense training.
Be responsible. Keep your family informed about your travel/location. Keep talking to them periodically.
Note down the details of the vehicle you're hiring and message it to your family and friends.
If you have to travel alone at night, avoid 'cumbersome' clothes/accessories and luggage.
You shouldn't just worry about outdoor safety. Be careful at home also. Get the security grill door installed with your main entrance so that you don't have to open the door for unwanted visitors.
Last but definitely not the least, Be Alert...always!